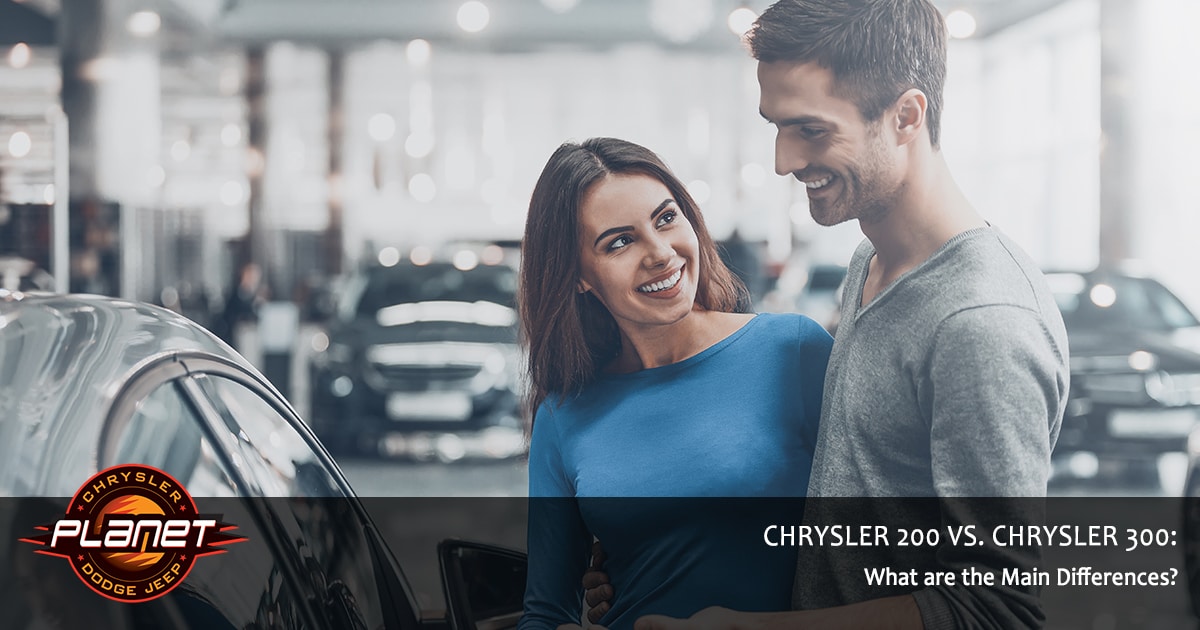 If you're caught choosing between the Chrysler200 and the 300, you've got a pretty difficult choice ahead of you. They're both fantastic cars, but each has its own advantages. You'll really have to spend some time to compare the 200 and 300, but it's definitely worth the trouble.
So What is the Difference Between the 200 & 300?
Wondering what exactly separates the Chrysler 300 and 200? Continue reading for a breakdown.
Length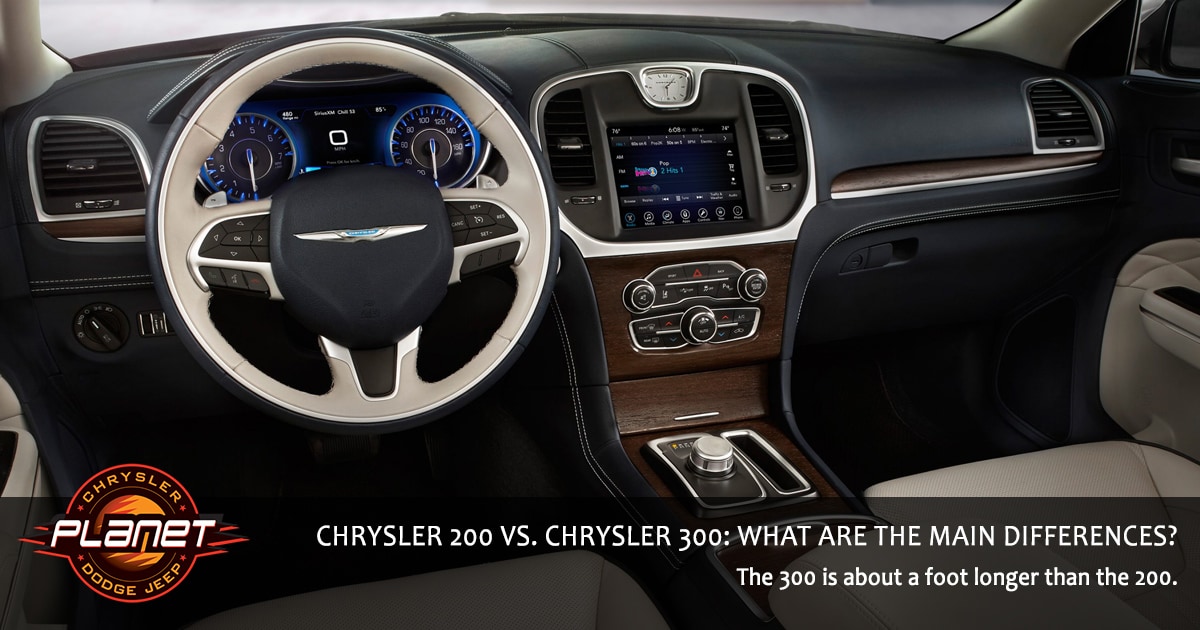 Image source: Dodge.com

Being a full-sized sedan, the Chrysler 300 is the bigger of the two, but that doesn't necessarily mean…
read more