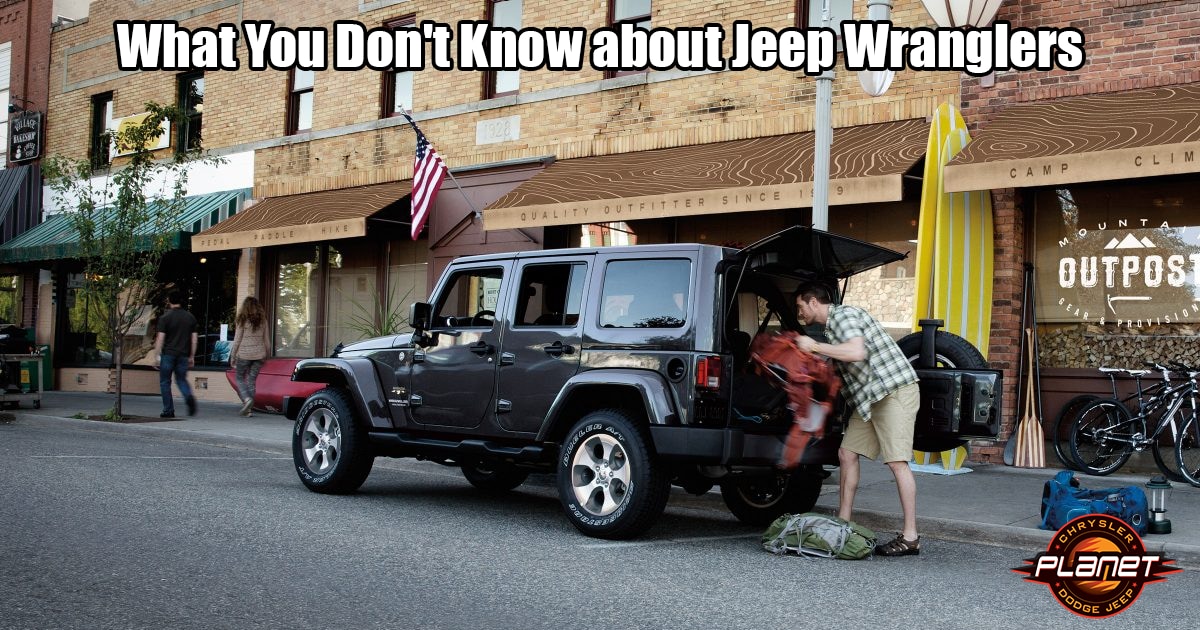 Source: jeep.com

Do you love to drive off the beaten path. For generations, Jeep has been the vehicle for people just like you! Interested in learning more? If so, continue reading to learn things about the new Wrangler that you may not have known.

5 Things You Didn't Know About Wranglers
Here's what you need to know about Jeep Wranglers.
Many, Many Models
There's a Jeep out there for everybody – from…
read more