If you ask us, every single Dodge on the road is pretty special. That said, some models are even more impressive than others. Dodge has always had a hunger to create the most beautiful, capable machines in the worlds, and they prove it by turning out great automobiles year after year. Their finest work often comes in the form of special edition models. Read on to discover some of the most incredible Dodge models for 2019.
2019 Dodge Challenger Special Edition
This might be the most exciting Dodge special edition of 2019, if not ever. The Challenger SRT Hellcat Redeye does everything in its power to live up to the intimidating name it's been given. Speaking of power, this beast brings 797 horsepower to keep drivers pinned to the back of their seats. That kind of muscle is about more than getting from A to B– it's about getting there in a hurry! Car enthusiasts will see a lot of similarities with the 2018 Dodge Challenger SRT Demon, which should be enough to tell you what this car has in store.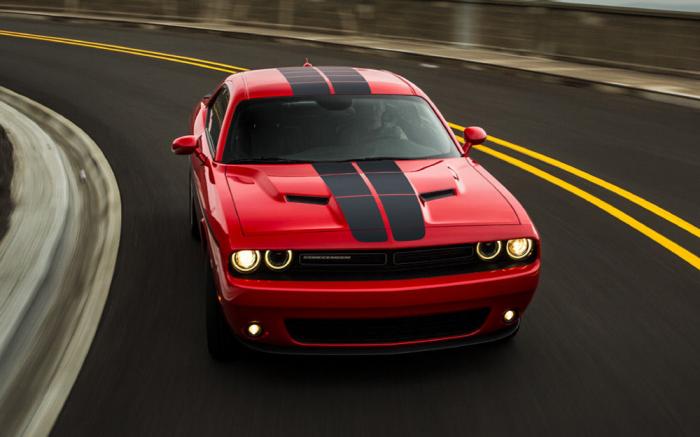 The 2019 Challenger SRT Hellcat Redeye derives its impressive power from a massive 6.2-liter supercharged V8 engine. The vehicle doesn't redline until it hits 6,500 RPM, which is 300 RPM more than even the standard Hellcat, which is an impressive car in its own right. You'll get 707 pound-feet of torque, which really helps leverage the impressive horsepower. Choose the eight-speed TorqueFlite transmission to get the most performance and control from this vehicle.
The new Hellcat Redeye comes in both the regular body and the widebody configuration. Whichever style you choose, expect to go from zero to 60 miles per hour in about 3.4 seconds. You might want to take your Hellcat Redeye to the tracks because its top speed is so far past any speed limit you can find in the United States.
A car this powerful has to have some aggressive posturing to flaunt its stuff, and the Hellcat Redeye excels in that department too. The dual-snorkel hood helps the vehicle's performance by improving airflow, and it also looks amazing. With both performance and looks, this car is the complete package.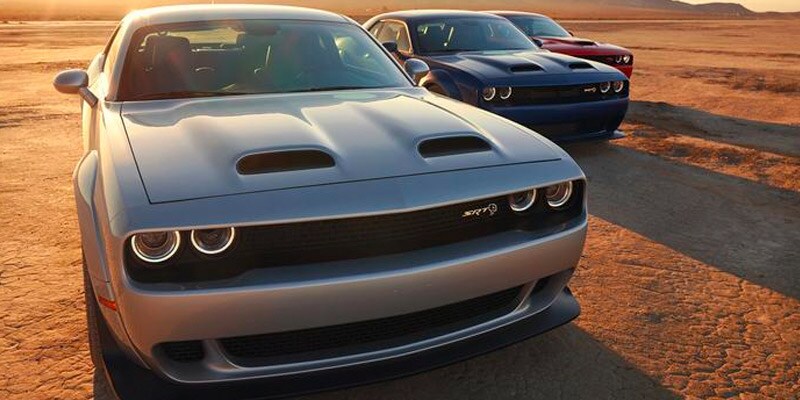 Miami Dodge Charger 2019 Special Edition
The Charger is always one of the most impressive vehicles in Dodge's lineup, and it's especially getting the royal treatment for the 2019 model year. There's a new SXT model with all-wheel drive, a Charger GT with rear-wheel drive, and some attention-grabbing enhancements for both the Hellcat and R/T Scat Pack editions.
The legendary bee logos on the R/T Scat Pack make a promise about the performance that lies inside, and this car more than delivers on that promise. A 6.4-liter V8 engine is nothing to trifle with, and this one puts out 485 horsepower and 475 pound-feet of torque. Optional adaptive damping gives you three modes to get your ride just the way you like it. Launch control capability in the dash helps this car take off like a rocket when you want to strut your stuff.
When it comes to looks, you'll love what the altered hood of this car has to offer. It manages to be both classic American muscle and futuristic engineering at the same time. If you really want to take it to the next level, choose the satin black hood for an especially aggressive look. Dual carbon stripes can also show the world that this car means business.
The Scat Pack gets a new grille to let more cold air into the engine and improve performance. The Dodge Charger Hellcat gets the same upgrade. It's easy to understand why the engine needs so much air to breathe when you consider it's cranking out an exhilarating 707 horsepower and 650 pound-feet of torque. Torque Reserve technology gives the already mind-blowing acceleration some extra oomph.
When you give this athletic engine a good workout, it will need a nice cool-down routine. That's why the Hellcat features an After-Run Chiller to cool the supercharger even after the engine has been shut down. Dodge thought of everything for this car, and they didn't stop at performance. It also includes great visual options.
There's new badging in the instrument panel, and drivers can choose Brass Monkey 20-inch wheels as an upgrade. If you're really feeling decadent, choose microsuede touches on the interior.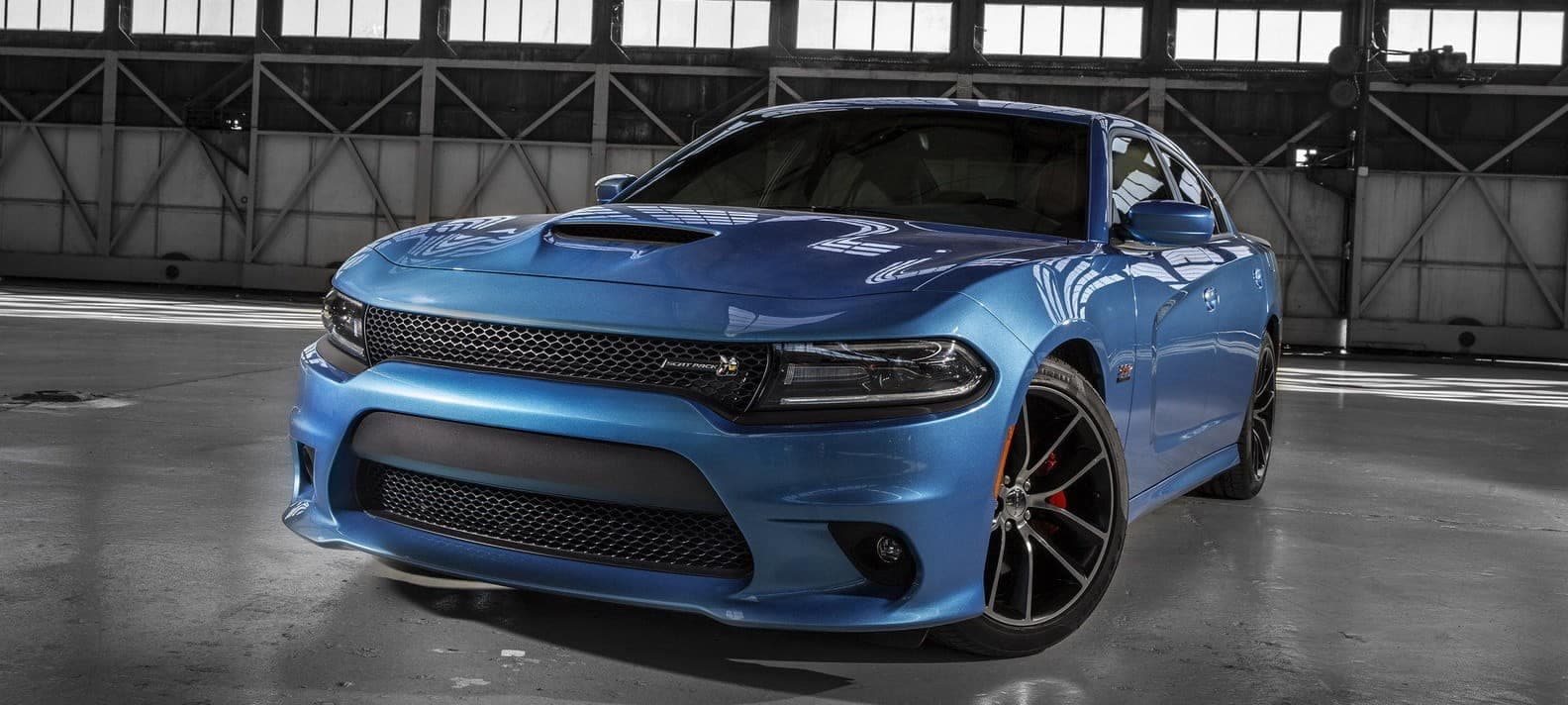 Special Edition Dodge Models for Sale in Miami
Planet Dodge Chrysler Jeep Ram is your local source for the new Dodge Charger in Miami. Our knowledgeable staff can help you investigate all of the impressive features in this new vehicle. Take it out for a test drive to see how great you can feel behind the wheel. Contact us to learn more or schedule an appointment for a test drive.