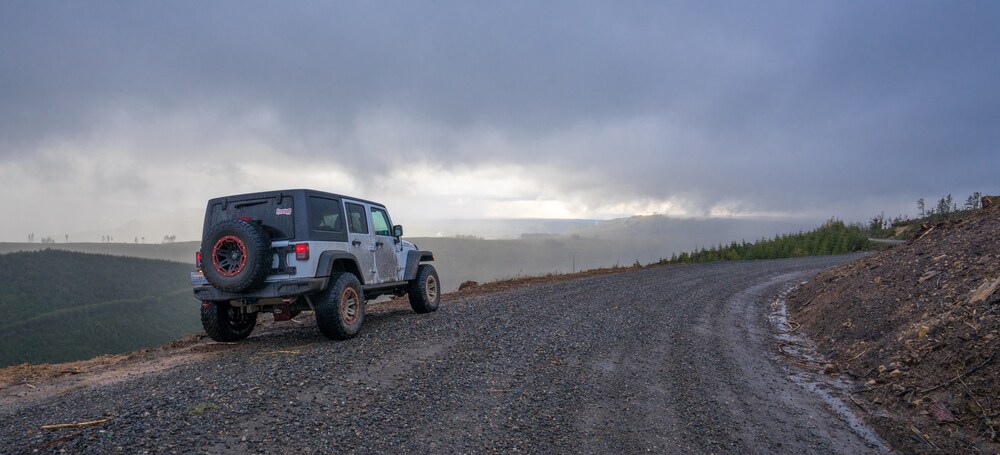 This time of year often makes people start looking for
Spring savings on Jeep models
. There are lots of different thoughts about the best time to buy a new vehicle, but the real secret is you can find excellent deals at any time. The best dealerships in Miami have Jeep buying specials all year long and don't save their good prices for a certain season.
There are certain times thought of as, "the best car buying opportunities," like holiday weekends, but one situation, in particular, is traditionally considered to be ideal as far as shopping for a new car:
End of the Month, Quarter, Year
Some shoppers think waiting until the end of the month will help them get a better deal on a new or used vehicle. The alleged reason for this is that the dealership will be scrambling to hit their sales goals. This trick is supposed to be primarily handy at the end of a quarter, or at the end of a year. At the end of a model year, these shoppers will try to swoop in on what they think of as "extra" models. Some extreme believers of this "trick" even recommend waiting until the end of the day at those times, when salespeople are in a hurry to get home to their families.
Believers in this trick think to wait until the end of these periods takes all the power away from the dealership and gives it to the consumer. This trick misses the mark when it comes to a successful dealership. A great dealership doesn't have to slash prices to hit their sales goals-- they've already met their goals weeks or more in advance! The best dealerships cultivate a cooperative sales environment all year round to make sure that sales get made and
customers still get the best deals
. Waiting until the end of a month only works at dealerships where the salespeople want to take advantage of customers or use high-pressure selling.
New Jeep for Sale Near Me
Find your
Jeep for sale in Miami
at Planet Dodge Chrysler Jeep RAM. We have great
new car specials
at every time of the year, month or week. We also offer
premium financing options
. Our strong relationships with loan companies help our customers get qualified for loans regardless of their previous credit history. We don't want to lose your business over financing, so we always try to get the lowest rates possible when you buy a new Jeep. Come in for a test drive today, and let us show you why now is the best time to buy a new vehicle.
Featured image: Nathan Pang/Shutterstock