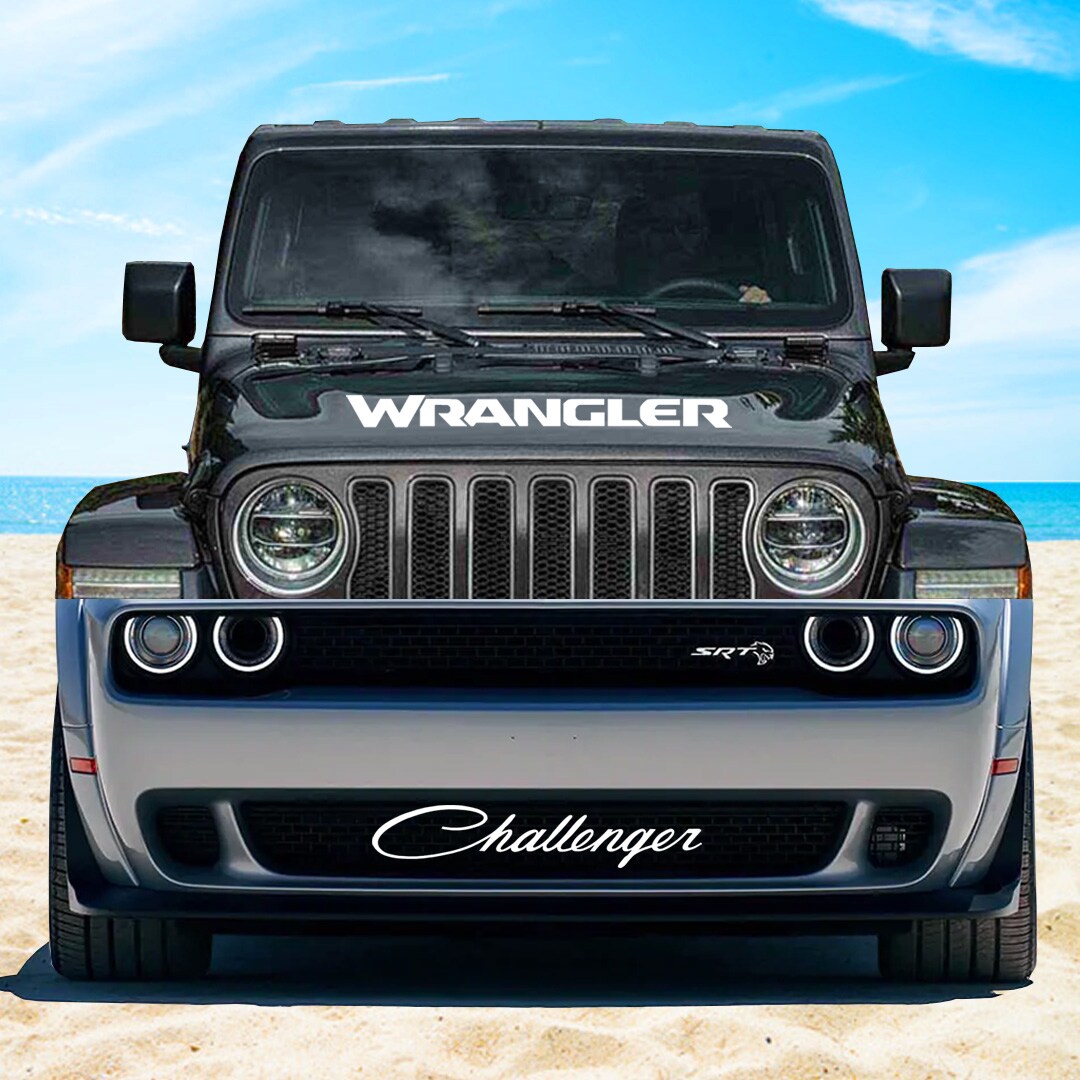 April is Car Care Awareness Month. So we've put together some tips on how to extend the life of your Jeep Wrangler and Dodge Challenger.
Taking Care of Your Jeep Wrangler
Drive it less often
Jeep Wranglers are meant for the open road, not stop and go Miami traffic. Owning one in Miami is super convenient for those trips to South Beach or any beach really. But if you're not on your way to your next adventure then it's imperative to try driving outside of peak traffic hours. This will help extend the life of your Wrangler for years to come. If you must drive in traffic, avoid driving aggressively.
Listen to your Jeep Wrangler
If your Jeep has several warning lights on the dash, then it's time to take it into a service shop to see what's going on. Ignoring the problem will only make it worse. Certain warning signals such as the brake oil, engine oil, and temperature need to be handled as soon as possible. While other things can be handled on your own or on a less-pressing timetable. Either way, regular preventative maintenance on your vehicle is the best way to keep your Jeep Wrangler running like new.
Taking Care of Your Dodge Challenger
Check the Tires
Muscle cars like the Dodge Challenger are flashy cars that serve as an American staple, harking back to simpler times. Nowadays, the Dodge Challenger is one of the prime examples of the perfectly balanced fusion of brawns and brains technological updates and advances have afforded us. Even with all the technology and warning system, it's imperative to always check your tires. Make sure the tires are at the correct pound per square inch, psi. Having tire inflation issues will interfere with your Challenger's fuel efficiency, gas mileage, and overall performance. Be sure to check your owner's manual and find the recommended psi for your model.
Wheel Alignment
If you take the time to inflate your tires to the correct psi but never aligned them, then you did all that work for nothing. Your tires are the foundation of the Challenger, so you need to be sure your foundation is correctly aligned. Proper alignment helps ensure your tires wear out evenly and your Dodge handles better.
Preventative maintenance is the most important step you can take to ensure you Planet Dodge vehicle stays running like new. However, can arise. When they do, schedule an appointment with us and we'll get you back on the road in no time.