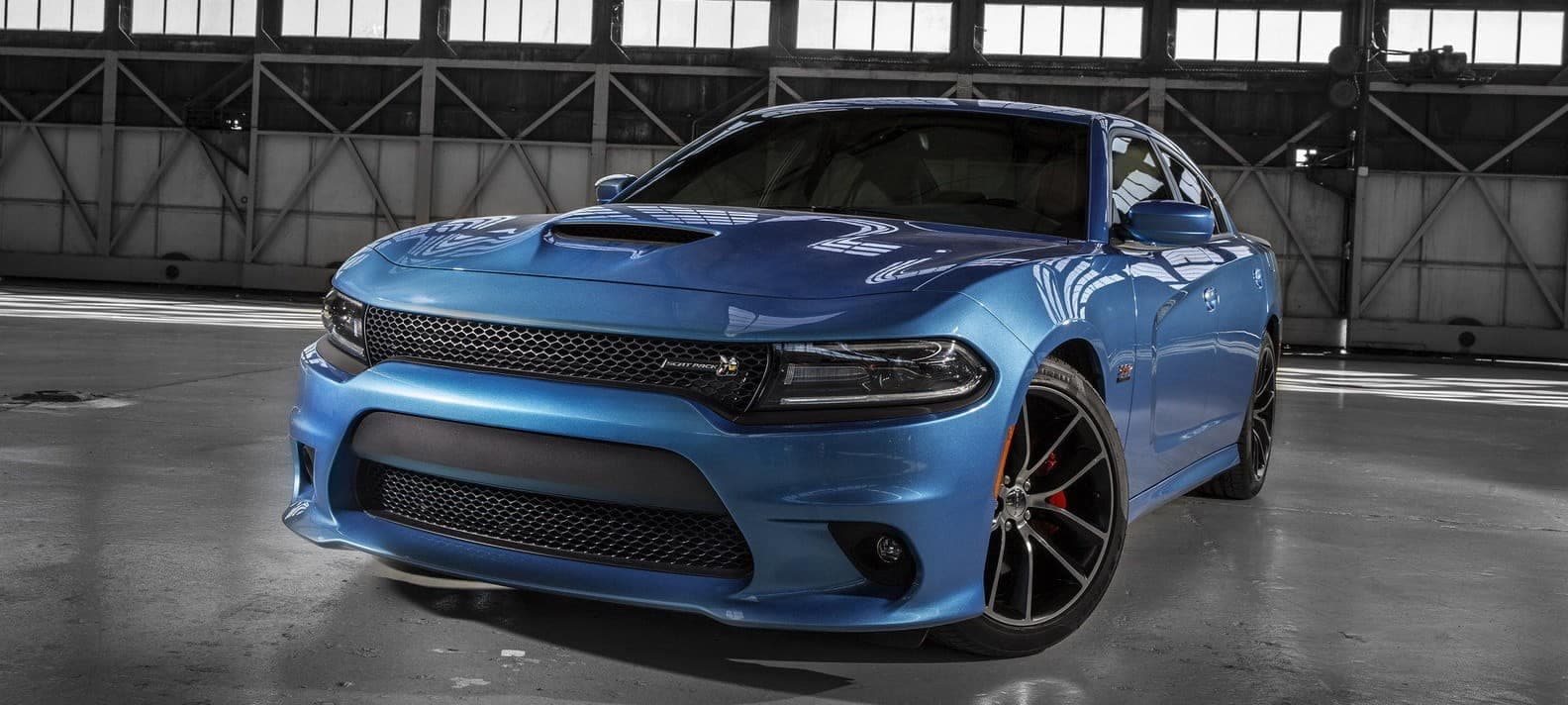 Summer Demo Vehicle Specials
Few financial decisions are as significant as the purchase of a new vehicle. Too often, buyers feel like they have to compromise between price and quality. A
new car
comes in the best condition it'll ever be in but may be challenging to finance, while
certified pre-owned (CPO)
vehicles often come with considerable deals but may not have been treated well by prior owners. Instead of making a sacrifice when shopping for new Jeeps in Miami and Dade County, you can turn to a third option: buying a demo vehicle.
An Introduction to Demo Vehicles
Every dealership keeps vehicles available specifically for use with test drives or demonstrations, usually taken from the main inventory of new vehicles. These are known as demo vehicles. As a rule of thumb, demo vehicles have never been driven by anyone other than a dealership employee or a potential buyer being supervised by an employee. They also aren't registered with the state, since they haven't been sold yet; this means that, demo vehicles aren't considered used. Despite this, dealerships make sure demo cars stay in good condition because they need to be ready for demonstration to clients, who will want a test drive accurate to a new vehicle.
Demo Vehicles For Sale
Once a demo vehicle reaches the end of its run for demonstrations or dealership use, it goes up for sale. Typically, they're stocked alongside CPO vehicles because they still have some wear on them. The vehicle can have anywhere from 1,000 to 6,000 miles on the odometer, depending on how much it was test driven or driven by employees. Demo vehicles, as a category, are distinct from "program vehicles," which are instead driven by manufacturer representatives before being distributed to dealers; these can have as many as 10,000 miles on them by the time they reach the dealership.
Are Demo Vehicles a Good Deal?
Demo vehicles aren't brand-new, so dealerships offer them at a discount reflecting their prior usage. The difference versus a new car's price varies from one dealership to another, but it should be proportional to the mileage on the demo. That said, you can find demo vehicles in good condition and with select features and options, getting a great deal on a nearly-new car.
For the most part, buyers should consider demo vehicles the same way they would any other vehicle—check the warranty, do price comparisons, ask for a vehicle history report, etc. There are some additional points to be mindful of, though:
Ask about the in-service date for the vehicle, as warranties will start from that point. The in-service date should be the date that the car is bought, but some demo vehicles 'begin' their warranty when they enter demo use, essentially shortening your warranty.
Compare the demo vehicle's price quote to the sticker price for a new car of the same model, making sure the difference reasonably reflects the mileage on the demo.
Be wary of unscrupulous dealers that use the "demo vehicle" definition loosely. Make sure the vehicle history indicates only casual test or dealership use; the fine print could hide "minor" details like testing at a high-performance driving school.
Check the vehicle's condition and make sure it hasn't sustained any damage; the tight quarters of the dealership lot can cause more than a few dings or scrapes.
At Planet Dodge Chrysler Jeep Ram
, transparency and customer satisfaction are paramount; this extends to our demo vehicles as well. We ensure they receive excellent care and that customers know everything they need to about their condition. At the same time, demo specials feature models and options among the latest from manufacturers, offering a great way to get 2019 Dodge vehicle models at high quality and low price.
Contact or visit us today
to learn about our newest demo specials and the perfect buying opportunity for you.