Can I Pay Off My Car Loan Early?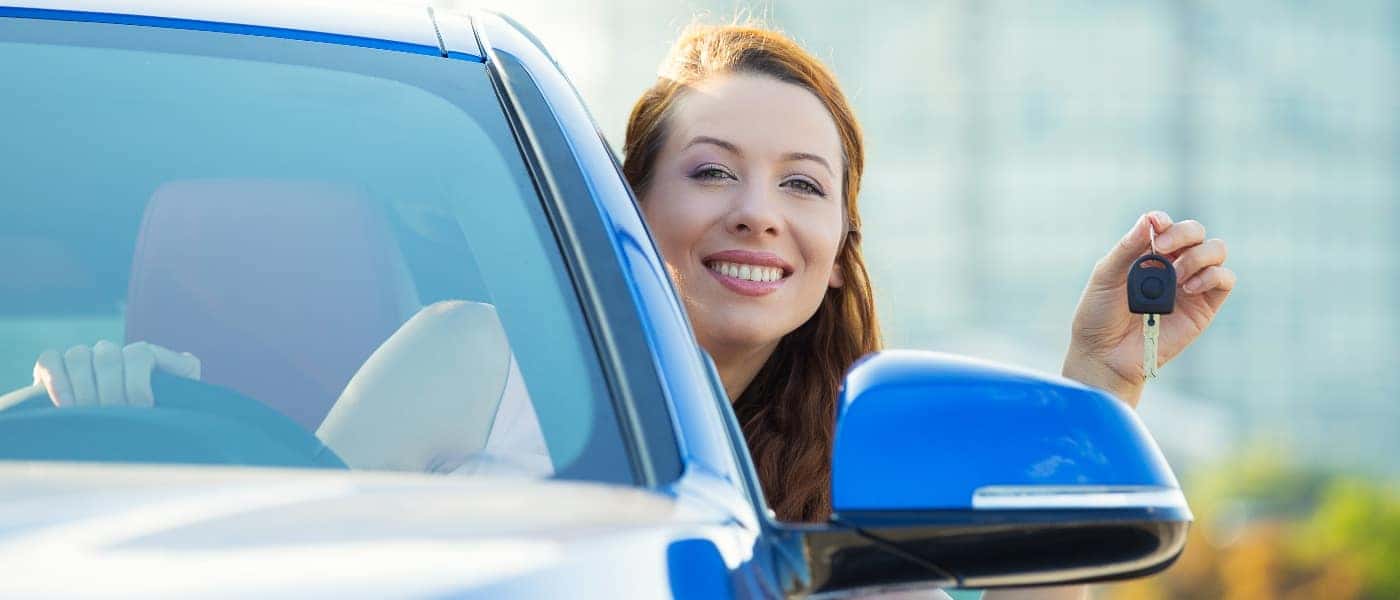 Yes! Whether you're living in Kendall or Dadeland, paying off your car loan early is a possibility. While your new or used Chrysler, Dodge, Jeep, RAM vehicle has a set auto loan when you decide to finance your vehicle, you can adjust your payments by reaching out to our finance department. However, before you do, our team will be answering common questions like:
Is it good to pay off a car loan early?
How to pay off a car loan early?
Is it Good to Pay Off a Car Loan Early?
It's essential to have a sound and realistic financial plan if you're interested in paying off your car loan early. That's why we recommend speaking with a financial advisor to discuss your options and how you will pay off the debt early. When you do, this decreases a few outcomes:
The overall interest paid
Becoming upside down on your loan
Lower debt-to-income ratio
When Does Paying Off a Car Loan Early Makes Sense
Paying off your car loan early makes sense if the following occurred:
Little to no other debt, which allows you to free up cash to pay off your loan.
You have savings you want to apply to your car loan.
You want to lower out-going expenses to retire or grow your family.
Looking to improve your debt-to-income ratio.
Even so, make sure you're not putting your finances in a bad way. An ideal situation to pay off your car loan early is due to coming into extra money.
When Paying Off a Car Loan Early Is Not the Best Option
While intentions may be good, paying off a car loan early is not always the best option for Hialeah drivers. Below is a look at when paying off a car loan early is not the right financial decision:
You have no extra money for emergencies.
You do not have a reasonable interest rate.
You are looking to build your credit or improve your credit score.
Some car loan agreements can have prepayment penalties.
How to Pay Off a Car Loan Early
If you have decided that paying off the loan early is the right decision, below is a look at some of your options:
Make Bi-Weekly Payments: Make sure that your lender allows this. If they do, divide your full monthly amount into two, and that will be your car payment every two weeks.
Round-Up Your Payment Each Month: Round your monthly payments to the nearest fifty dollars each time you make a payment.
Make One Lump Sum Extra Payment: This is where you would make a one-time extra payment large enough to put towards your auto loan every year.
Resist the Temptation of Skipping a Payment: Try not to skip your car loan payment if possible, unless there is a financial emergency. Using the payment pass lengthens your loan term and acquires additional interest charges.
Refinance with a New Car Loan: If you make your monthly payments on time and have a good payment history after two years, there's a chance that you can refinance your loan. Refinancing only works if you can get a lower interest rate than what you have. Doing this lowers your monthly payment, and that extra money can get saved up to help pay off the loan early.
You may be able to combine some of these options. Feel free to contact our finance department with any questions about paying off your loan early.
Get More Car Financing Tips near Miami Lakes with Planet Dodge Chrysler Jeep RAM!
If you have any questions about how to pay off a car loan early, reach out to our finance team! We'll offer car-buying tips like how to buy a new car and how to obtain financing with bad credit. Give us a call today!
More from Planet Dodge Chrysler Jeep RAM
Are you looking for a full-sized pickup truck in Miami? If so, then you may be wondering about the RAM 3500 towing capacity. So, how much can a new RAM 3500 tow? The 2021 RAM 3500 can tow up to 22,670 pounds when equipped with the diesel configuration, which will allow you to easily…

If you're looking to upgrade your vehicle with a spacious and award-winning SUV like the Jeep Grand Cherokee, you should consider the Jeep Grand Cherokee L for sale at Planet Dodge Chrysler Jeep RAM. Wondering about the 2021 Jeep Grand Cherokee L price? We have you covered! We have your guide to the Jeep Grand Cherokee L configurations…

When it comes to taking on the tough tasks around Miami, you need to know that your heavy-duty truck can keep up. With the 2021 RAM 2500, you'll get a strong pickup truck that is designed to handle any challenge, but how much can a RAM 2500 tow? The 2021 RAM 2500 towing capacity…